The Board, Management and the staff of Food Corporation of Bhutan Limited (FCBL) is delighted to welcome our new Chief Executive Officer, Mr. Dorji Tashi, a person filled with energy and dynamism. He officially took over his office from 2nd of April 2023. Prior to his appointment as the CEO, he served as the Director for business in FCBL for almost five years. During his term as the Business Director, he made a series of visible contributions to this company by streamlining procurement and distribution system and arranged direct supply from the supplier companies to our regional offices without having to route through P/ling. He personally carried out a nation-wide customer accusation and launched new products. More importantly, when our country was going through a difficult time due to the pandemic, he had personally led FCB team on ground and ensured uninterrupted supply of essential items across the country despite numerous restrictions and lockdowns.

Before joining this company, he served as the Executive Director at the Loden Foundation, a civil society organization based in the capital Thimphu. During his 10 years of tenure at Loden, he championed youth entrepreneurship programme and managed a host of other social activities. Having completed his general schooling, he enrolled in Semtokha Rigzhug Lobdra and obtained bachelor's degree in Bhutanese language and culture. Dorji went further to pursue master's degree in business administration from the United Kingdom. He brings with him about two decades of work experience in leadership, administration and project management from government to corporate to social sectors. Having worked with different agencies, he carries a unique experience with an ideal combination of corporate and social affairs. More importantly, having worked in FCB for the last five years, he knows exactly the strengths, weaknesses and opportunities of this company. On a personal note, our new CEO is culturally sound, physically active with forward-looking attitude. He is friendly and generally known for his excellent socialization and networking skills.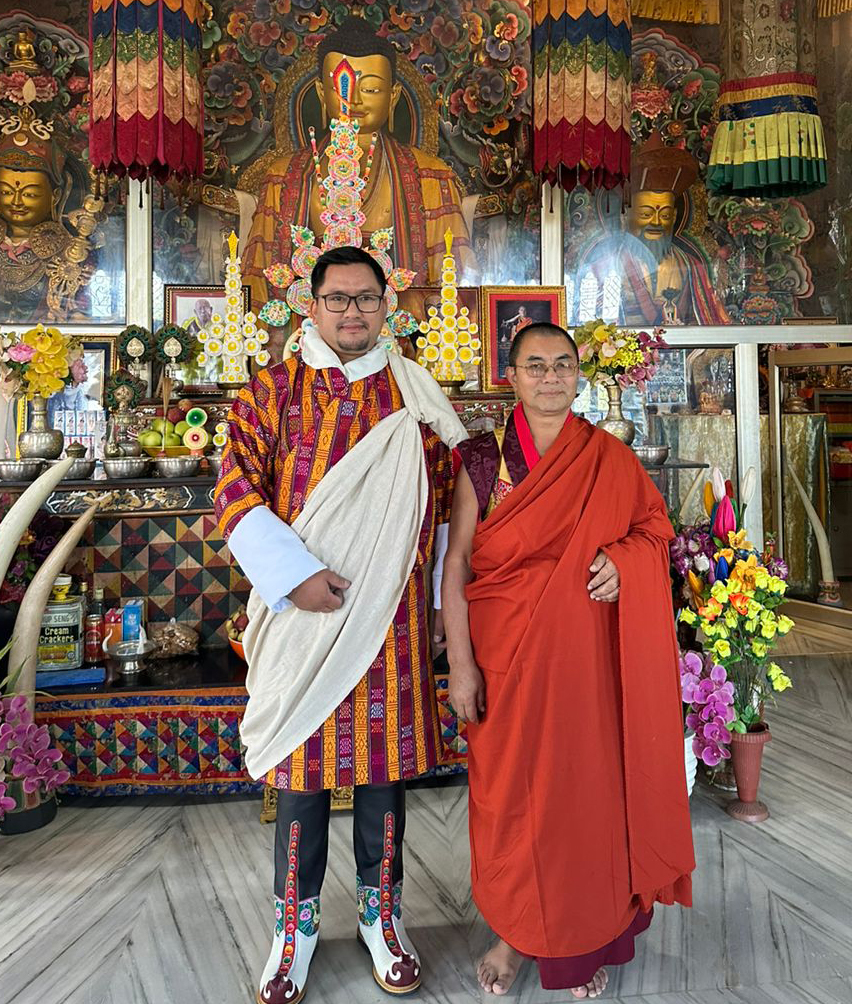 He had travelled extensively across the globe and brings with him a lot of exposure.

As he takes on this new responsibility as the CEO, the Board, Management and the entire staff of this company would like to offer our heartfelt congratulations and Tashi Delek. We also assure him of our unwavering support and cooperation as he prepares to take this company to a greater heights.
EMAIL SUBSCRIPTION
Join our email list for the latest updates from FCBL.